Sister Cities of Los Angeles

Our
Organization
Sister Cities of Los Angeles
Mission Statement
Sister Cities of Los Angeles (SCOLA) is a diplomatic platform for the City of Los Angeles that seeks to promote cooperation and direct engagement with its global partners on issues of mutual interest, particularly around business and commerce, tourism, education, and culture. As the leading diplomatic organization of Los Angeles, SCOLA facilitates and builds important global relationships that support the city and region's urban agenda.
How SCOLA Operates
Sister Cities of Los Angeles, Inc. (SCOLA) is a 501 (c) (3), non-profit organization, governed by a Board of Directors and led by a Chairperson appointed by the Mayor.
Sister City approvals must follow the legislative process of City of Los Angeles, which begins with the City Council and ends with the Mayor's approval or veto.
SCOLA is responsible for all current and future Sister City relationships on behalf of the City of Los Angeles; and for advancing Sister City goals/partnerships, in conjunction with the appropriate local and international institutions. SCOLA works closely with various partners from the public and private sector and the international community.
Sister Cities of Los Angeles Key Partners
Sister Cities of Los Angeles Funders
Sister Cities of Los Angeles
Board Members
Honorary Board Member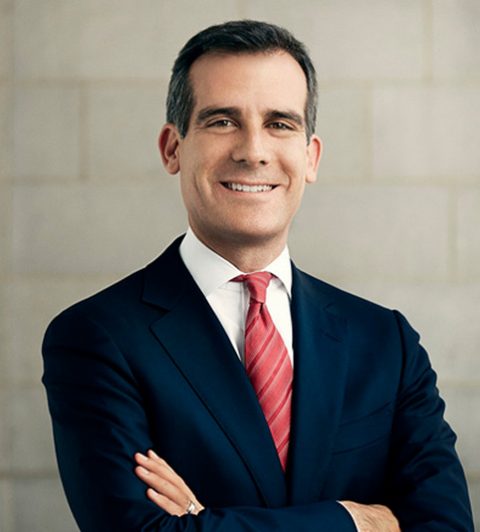 Eric Garcetti
Mayor - City of Los Angeles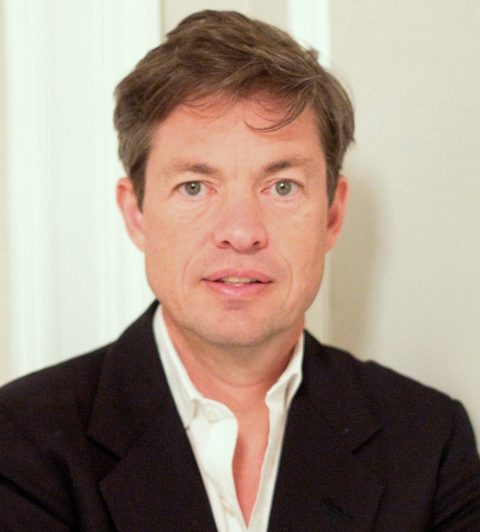 Nicolas Berggruen
Chairman, Berggruen Institute
Board Members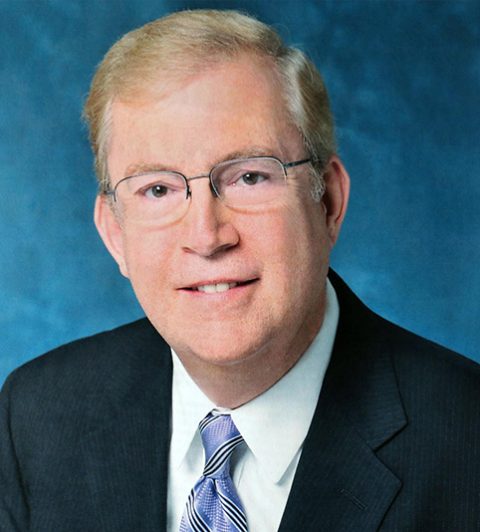 Bill Allen
CEO of Los Angeles County Economic Development Corporation (LAEDC)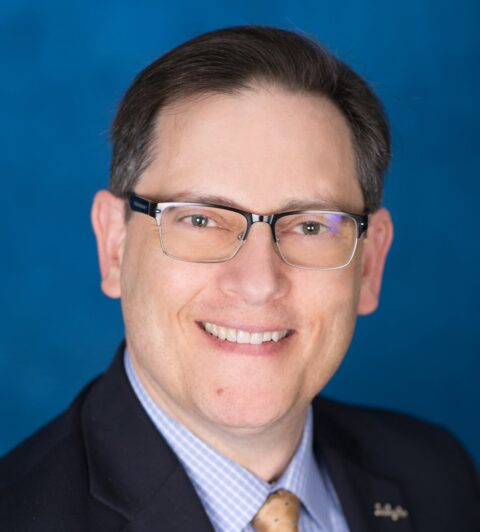 Adam Burke
President and CEO, LA Tourism and Convention Board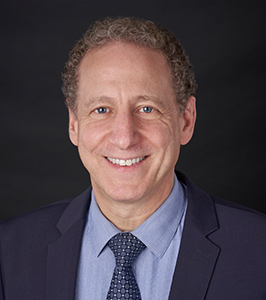 Justin Erbacci
Chief Executive Officer- Los Angeles World Airports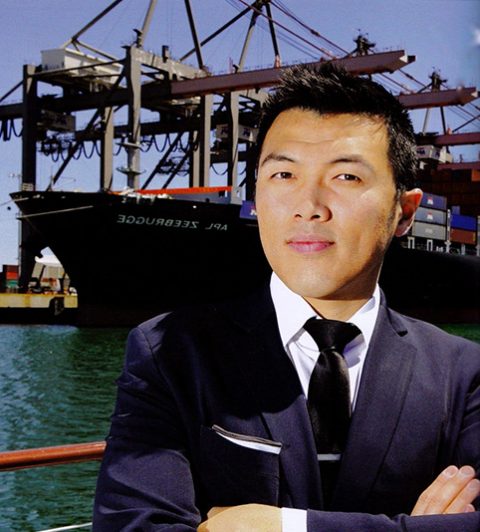 Stephen Cheung
President, World Trade Center Los Angeles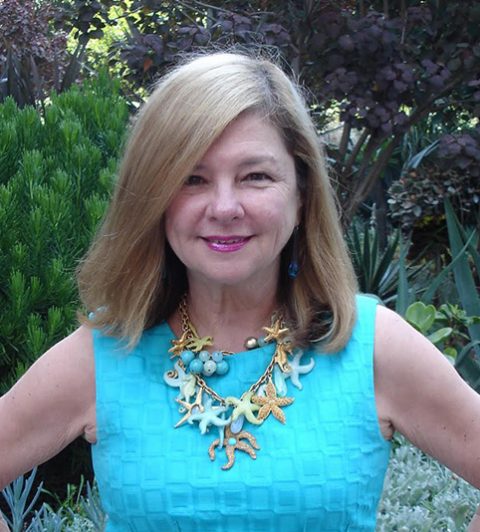 Olga Garay-English
Executive Director, John Anson Ford Theatre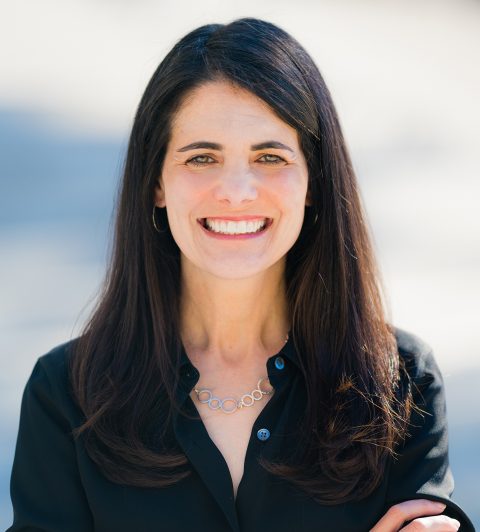 Ambassador Nina Hachigian (Ex-Officio Non-Voting Member)
Deputy Mayor of International Affairs, City of Los Angeles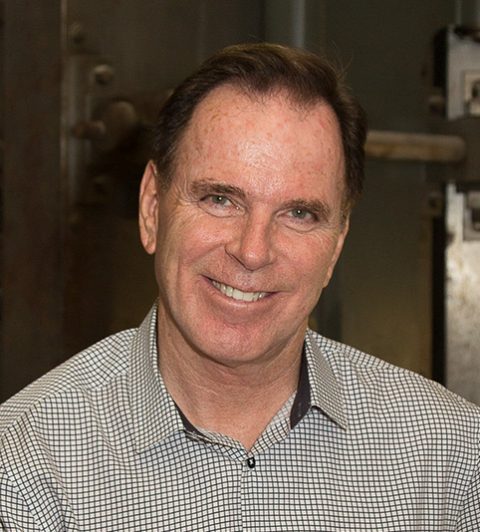 Tom Gilmore
Chairman of the Board, Sister Cities of Los Angeles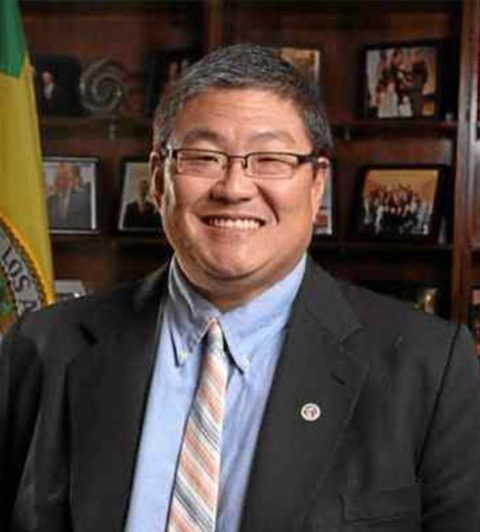 Doane Liu
Executive Director, LA Department of Convention and Tourism Development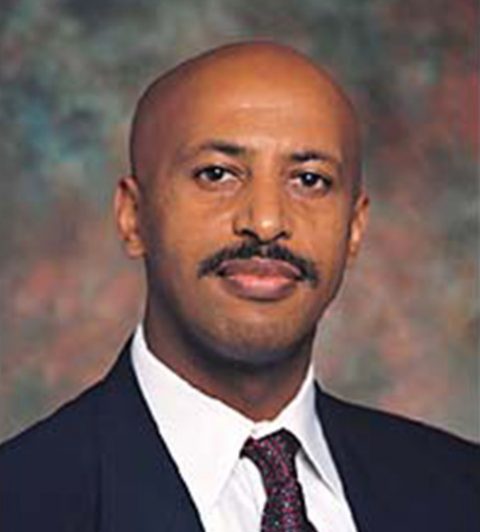 Samson Mengistu
COO, LA World Airports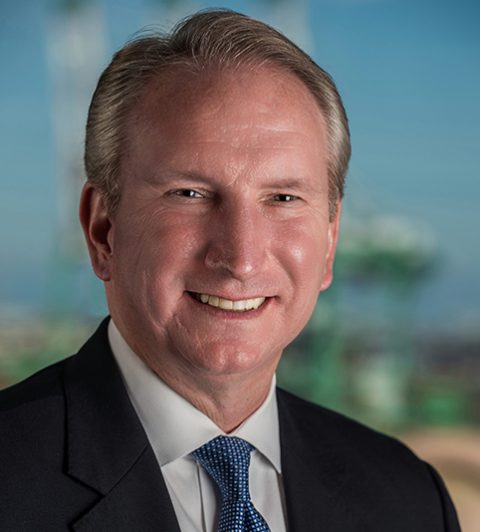 Gene Seroka
Executive Director, Port of Los Angeles
Advisory Board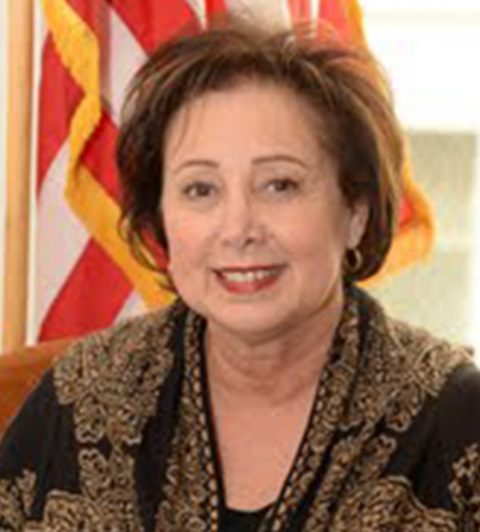 Lynnette Amerian
Senior Advisor to the Mayor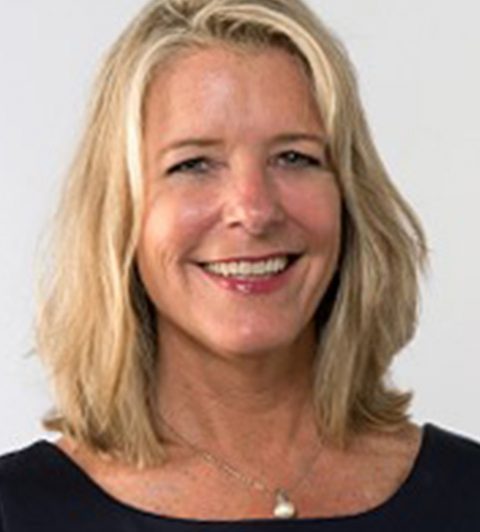 Rhonda Brauer
CEO, RBrauer Consulting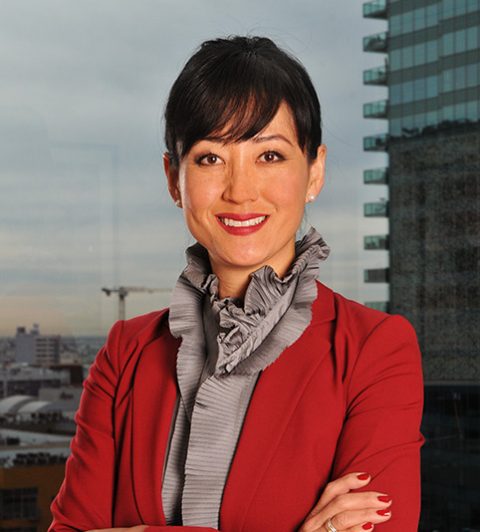 Tina Choi
Partner, Englander, Knabe & Allen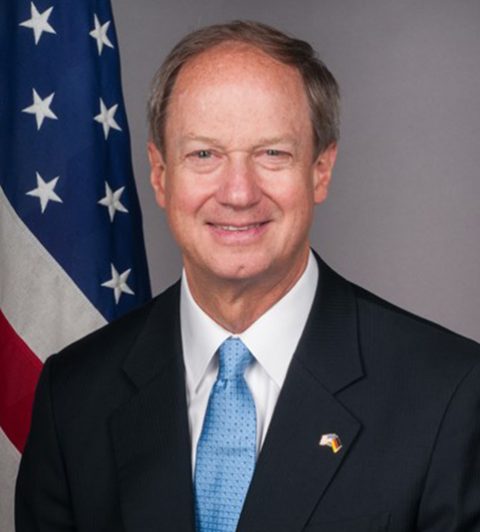 Ambassador John Emerson
Vice Chairman, Capital Group International
Kimberly Emerson
Board Member, Human Rights Watch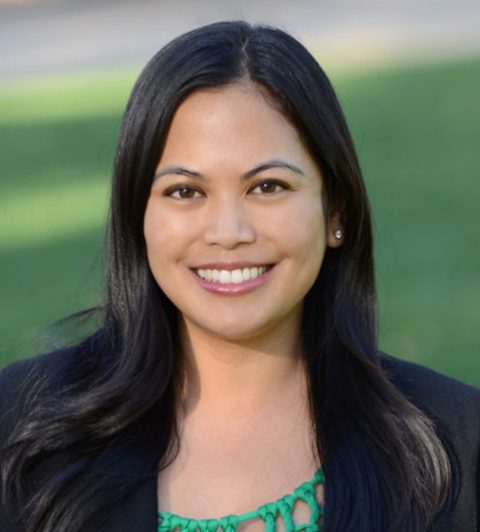 Donna Estacio
Director, State and Local Government Affairs, American Airlines
Cindy Fan
Vice Provost, International Studies and Global Engagement, UCLA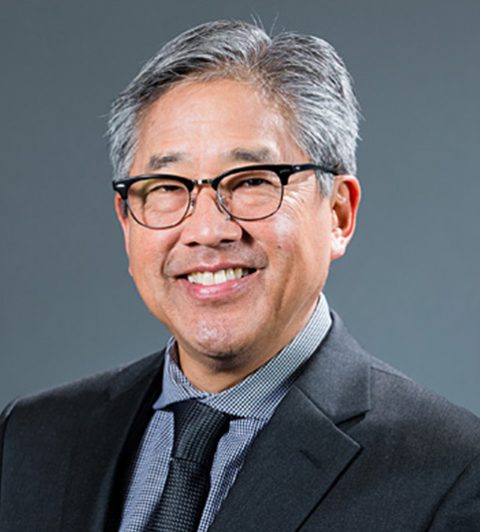 John Kobara
COO, California Community Foundation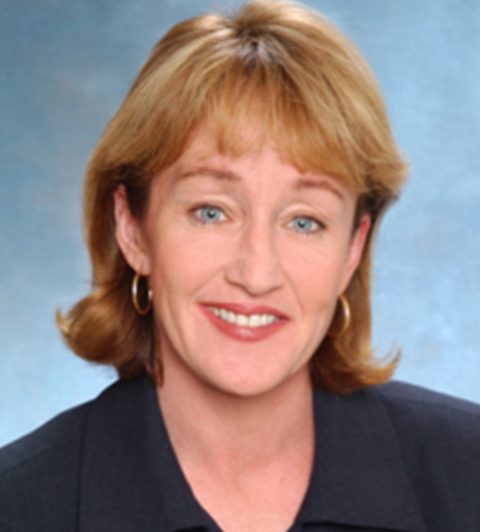 Mary Leslie
President, Los Angeles Business Council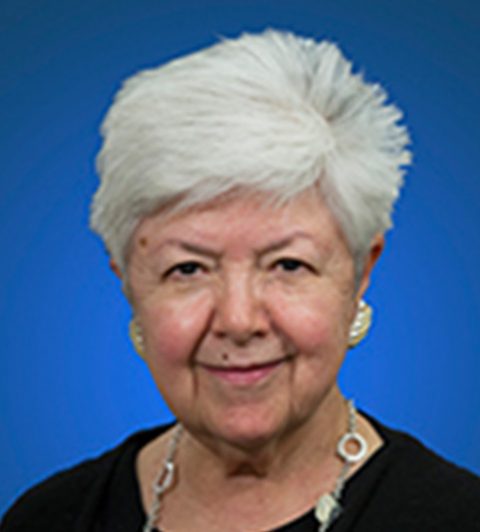 Vilma Martinez
(Former U.S Ambassador to Argentina) / President, Board of Harbor Commissioners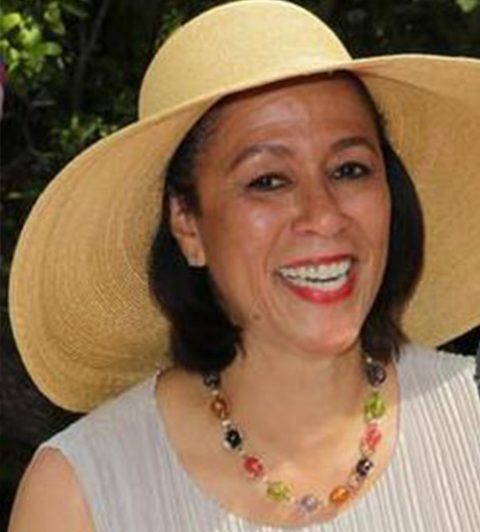 Elga Sharpe
Former Chief of Protocol for Mayors Hahn and Villaraigosa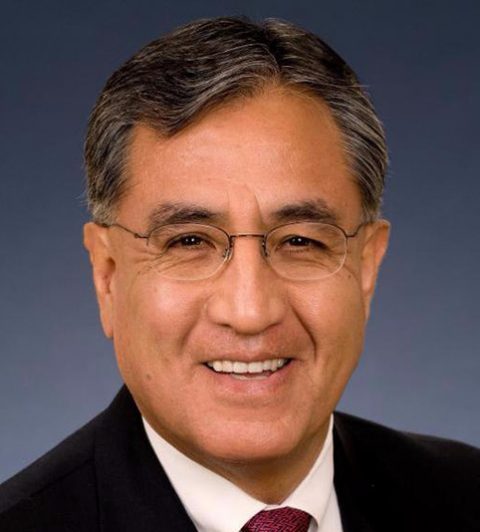 Carlos Valderrama
President, Center for Global Trade & Foreign Investment, LA Area Chamber of Commerce
Our Team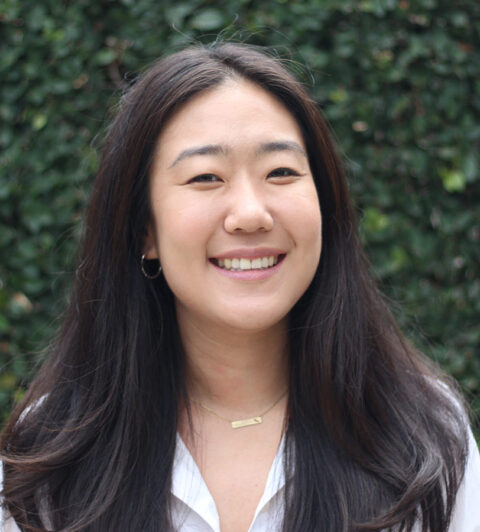 Yoomee Ha
Executive Director
1956
Sister City International
In 1956, President Dwight Eisenhower created Sister Cities International to promote peace and prosperity with cities around the world and create bonds amongst people of different cultures. He believed in people's ability to better understand each other by celebrating and appreciating their differences, while building solid partnerships that would diminish the possibility of conflict. Since, Sister City organizations have been created throughout the United States to support the formation of long-term global relationships. Each Sister City organization is independent to pursue activities of importance to their cities.
1959
Sister City of Los Angeles
Sister Cities of Los Angeles was created in 1959, with Nagoya, Japan becoming the first Sister City of Los Angeles. Later, twenty four more Sister City relationships followed and new relationships are sure to ensue.
Present Day - 2017
Sister of Los Angeles Rebranding
Given Los Angeles' position as a regional leader, and with the full support of the Mayor, Sister Cities of Los Angeles, Inc. is undergoing a substantial re-organization and re-branding to better serve the 21st century needs of the Los Angeles region and its sister cities.
Sister Cities of Los Angeles Internship Opportunity
Looking to Get Involved?
Apply Here