Tourism
Dynamic and Diverse Destination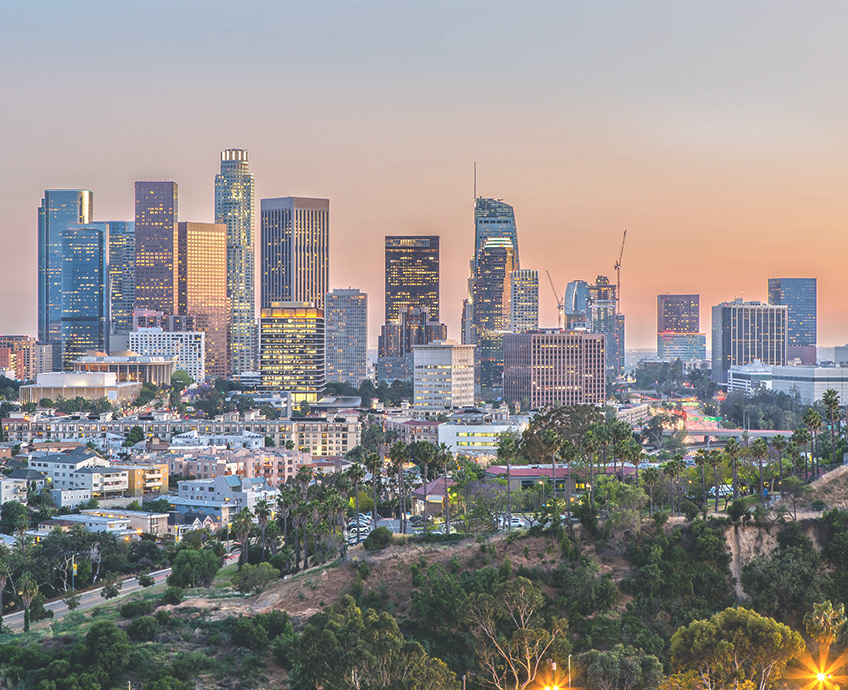 Tourism
Dynamic and Diverse Destination
As a global gateway for the United States, Los Angeles enjoys the second highest share of overseas visitors to the country. Tourism is a leading industry in Los Angeles, supporting 484,100 jobs and contributing more than $21.9 billion in visitor spending to the local economy, generating more than $31 billion in local economic impact. With a record-breaking 47.3 million visitors last year, Los Angeles is on its way to reach its goal of 50 million visitors by 2020.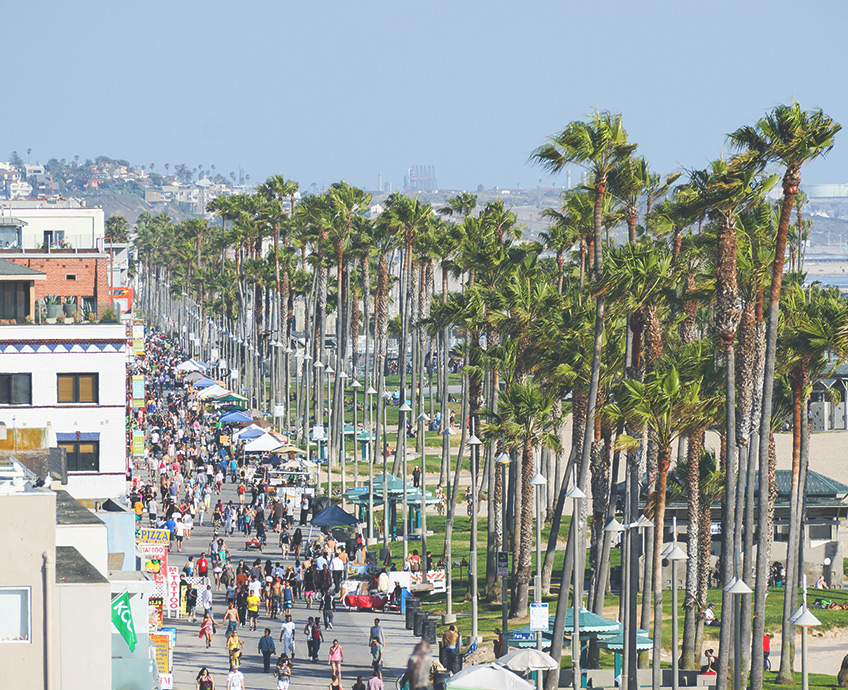 Tourism
Dynamic and Diverse Destination
Los Angeles is comprised of more than 30 diverse neighborhoods and considered the cultural hub of the Pacific Rim. Home to near-perfect weather, 75 miles of jaw-dropping shoreline, more museums than any other U.S. city and an award-winning culinary scene, Los Angeles presents endless possibilities that keep its more than 47.3 million annual visitors entertained.
Learn more on the Discover Los Angeles Website: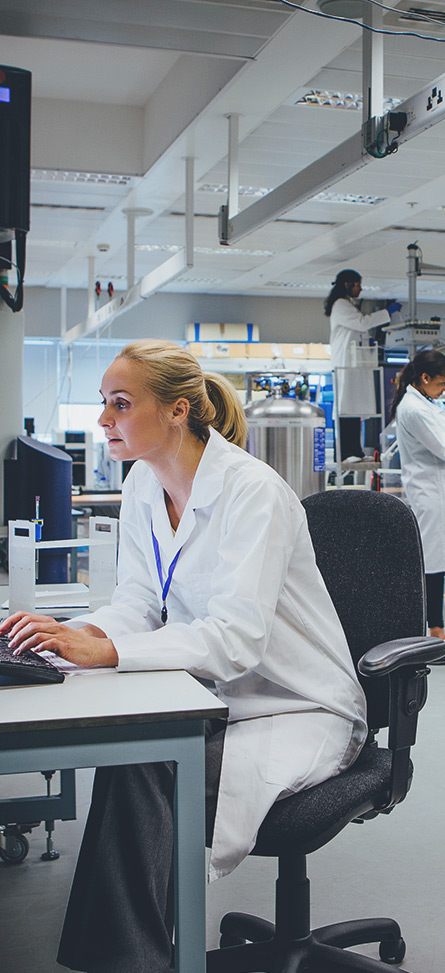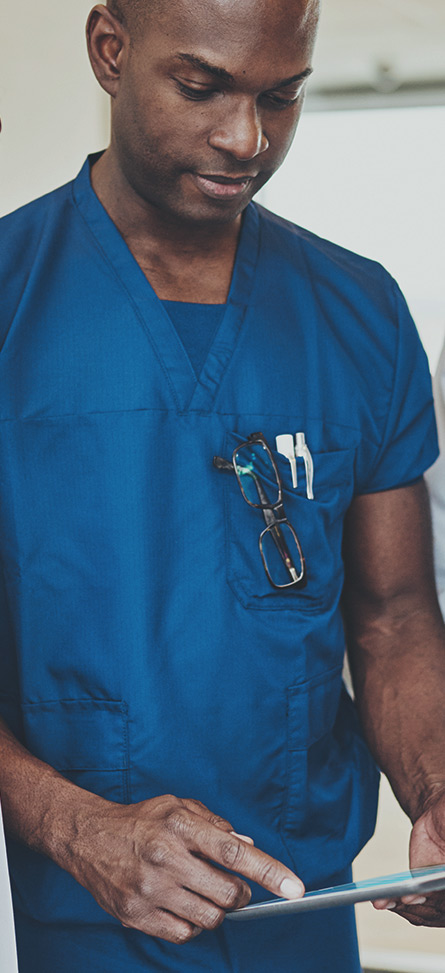 World Class Hospitals
Los Angeles is home to top-notch hospitals offering world-class patient care, one of these institutions is UCLA Medical Center, offering cutting edge biomedical research, dedicated specialties, and experienced physicians. The UCLA Medical Center tops the list as the number 1 medical center in the Western U.S. and number 3 in the country.
Need help finding the right medical center? Utilize our listings to locate L.A.'s medical centers specifically for medical tourism.
Open Medical Listings
Find out more information about medical tourism through our partner UCLA medical center and the Center for World Health website below:
Tourism
LAX Busiest Airport
Los Angeles International Airport, LAX is the busiest origin-and-destination airport, with more passengers beginning or ending their trips here, serving nearly 80.9 million passengers annually. LAX is undergoing a multi-billion dollar renovation program to enhance passenger experience. The centerpiece is the Tom Bradley International Terminal, a premier international gateway.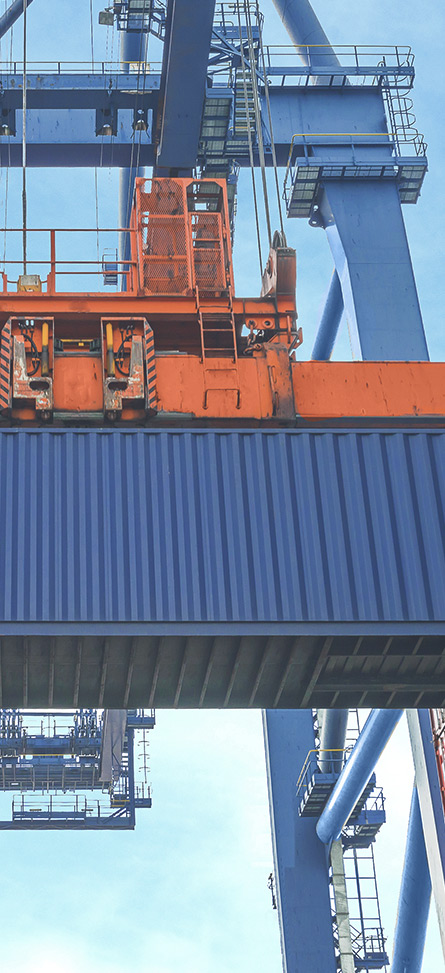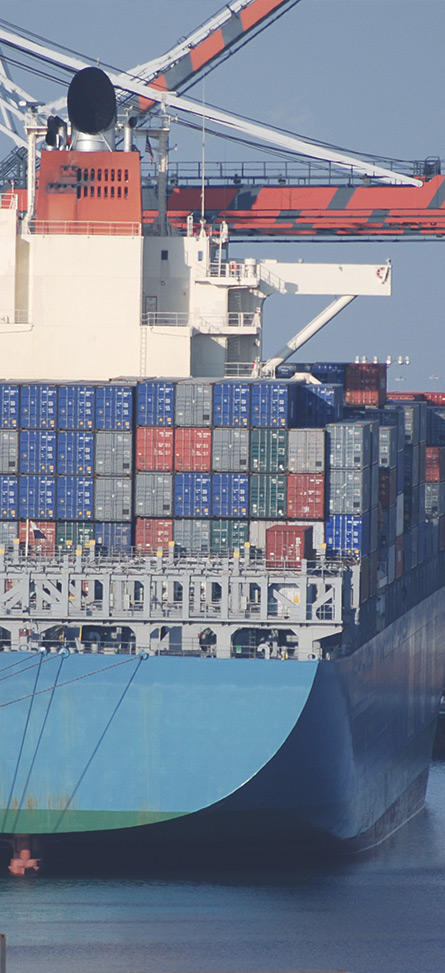 Tourism
Port of Los Angeles
The World Cruise Center at the Port of Los Angeles, is the premier pleasure cruise gateway for Los Angeles and all of Southern California. Recognized as the busiest cruise terminal on the West Coast, the World Cruise Center at the Port of Los Angeles welcomes some 750 thousand passengers a year. Home to The Love Boat television series, which aired for nearly a decade, the World Cruise Center hosts more than a dozen cruise lines annually and serves as the homeport to Princess, Royal Caribbean International, and Norwegian Cruise Lines. The spectrum of onboard amenities, exotic itineraries, five-star dining and luxurious accommodations are all ways to help you relax, but the port's green initiative can also help you breathe easier.
Find out more information about cruise passenger and L.A. Waterfront tourist information below:
Port of L.A. Cruises
For More Information
Discover Los Angeles
Our partner, Los Angeles Tourism & Convention Board (L.A. Tourism) is a private, non-profit business association whose primary mission is to advance the prosperity of L.A.'s visitor economy and the livelihoods that depend on it. As the City's official tourism marketing organization, L.A. Tourism promotes Los Angeles as the premier destination for leisure travel, meetings and conventions to the principle segments of both the domestic and international consumer and travel trade.
Leisure Travel
Meetings & Conventions
Explore Los Angeles
Culture and Education
Explore Los Angeles
Trade and Commerce