Sister Cities of Los Angeles
Our Sister Cities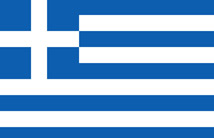 Athens
Greece
Athens is one of the oldest cities in the world, its' history can be traced back almost 4000 years to the earliest of. As the capital of Greece, it is home to the Acropolis, one of the most advanced citadels built during it's time. Athens reached its culmination in the Classical Period of the fifth century BC, becoming a powerful city-state and artistic center.
It was during this period that the city experienced a flourish of artistic innovation in art, architecture, literature, and philosophy that has had a profound influence on human civilization.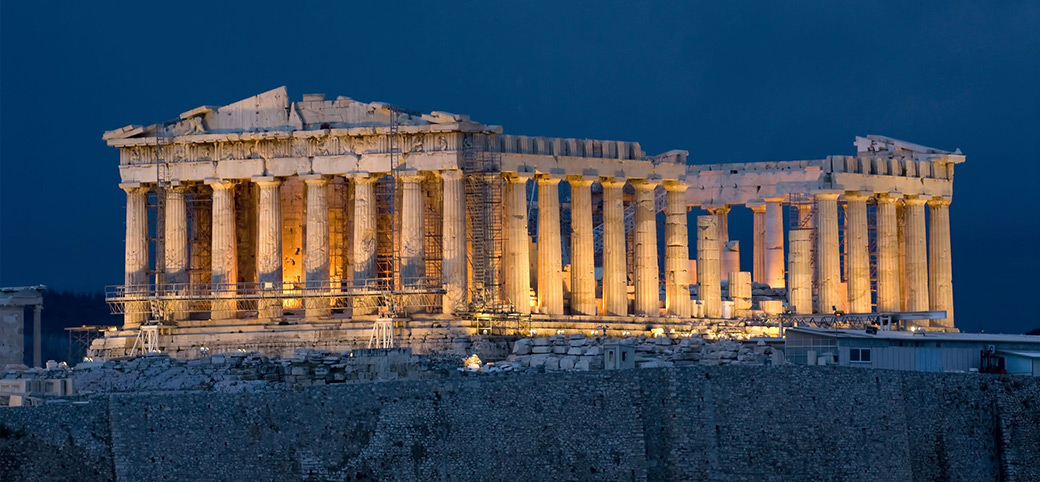 Distance from LA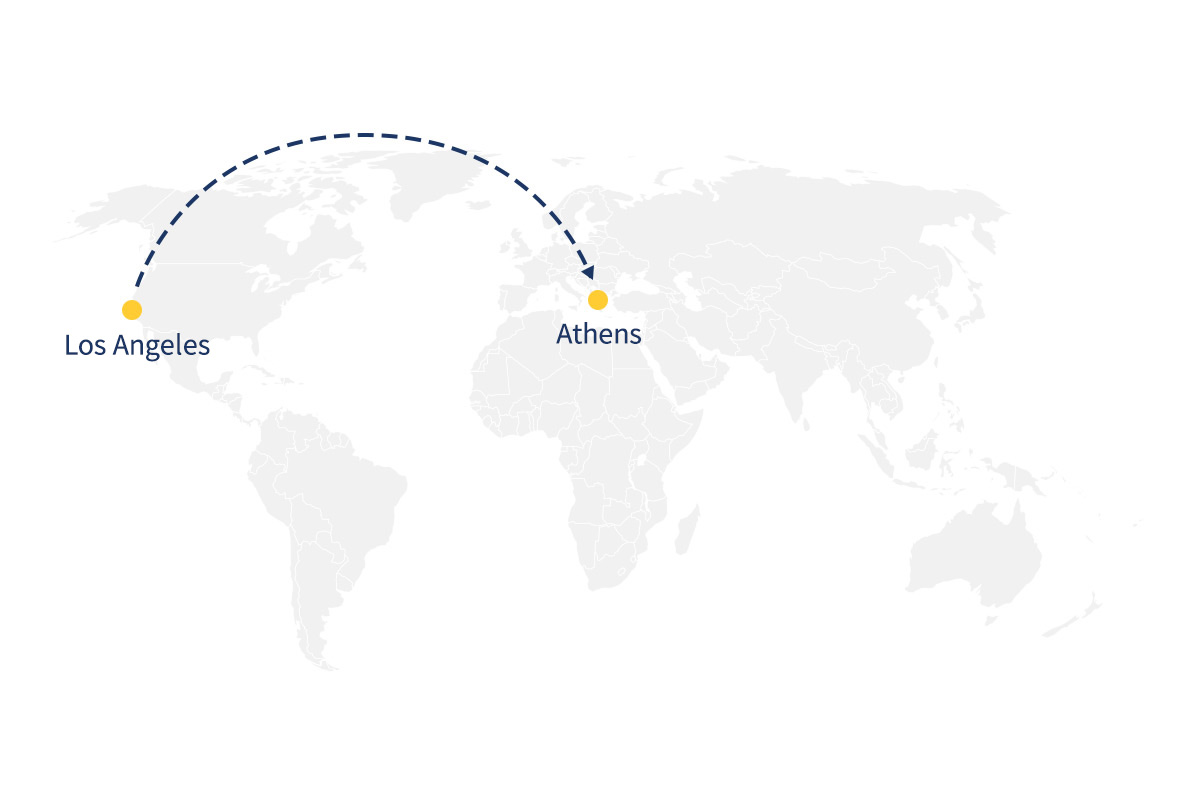 Population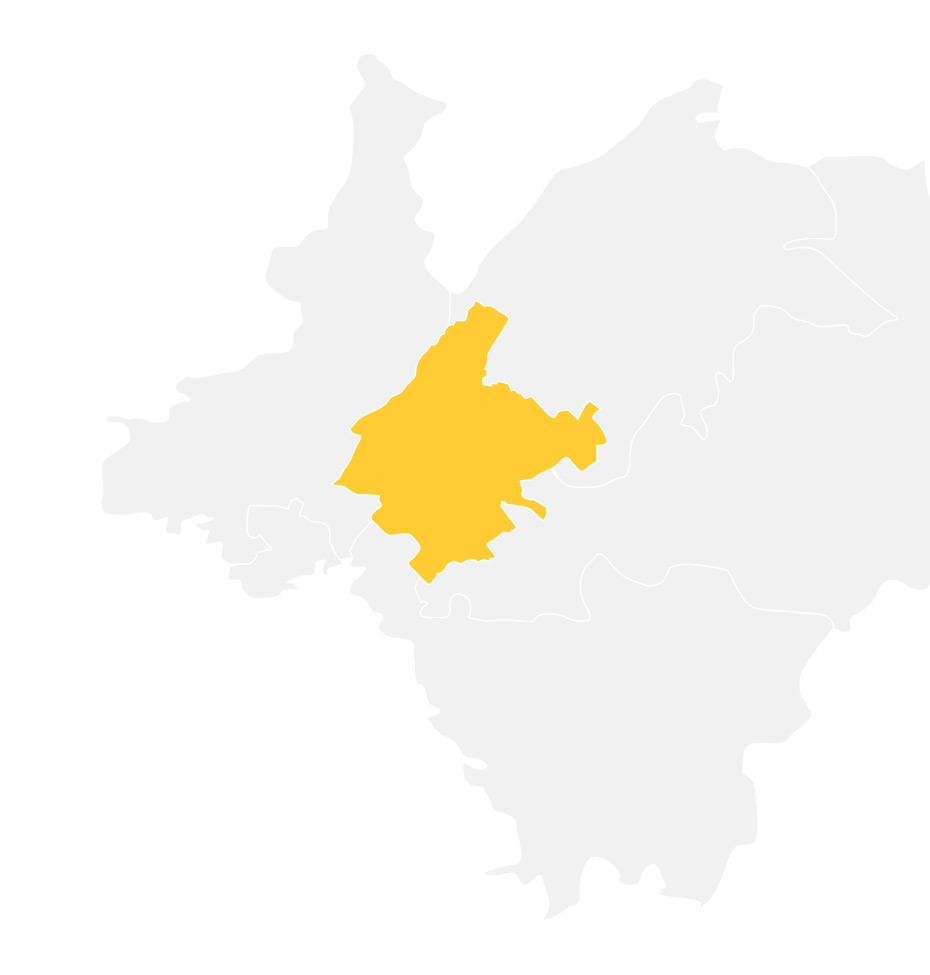 Climate
Average Temperature:
Temperate and Mild
Weather Patterns:
Wet Winters and Hot, Dry Summers
Currency
Euro
Countries that use this currency:
Austria, Belgium, Cyprus, Estonia, Finian, France, Germany, Greece, Ireland, Italy, Latvia, Lithuamia, Luxembourg, Malta, the Netherlands, Portugal, Slovakia, Slovenia, and Spain.