Sister Cities of Los Angeles
Our Sister Cities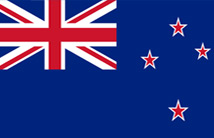 Auckland
New Zealand
Auckland, based around 2 large harbours, is a major city in the north of New Zealand's North Island. A diverse and multicultural city, Auckland is home to the largest Polynesian population in the world.[ Auckland is classified as a Beta + World City because of its importance in commerce, the arts and education. Auckland's landmarks such as the Auckland Art Gallery Toi o Tāmaki, the Harbour Bridge, the Sky Tower, and many museums, parks, restaurants and theatres are significant tourist attractions.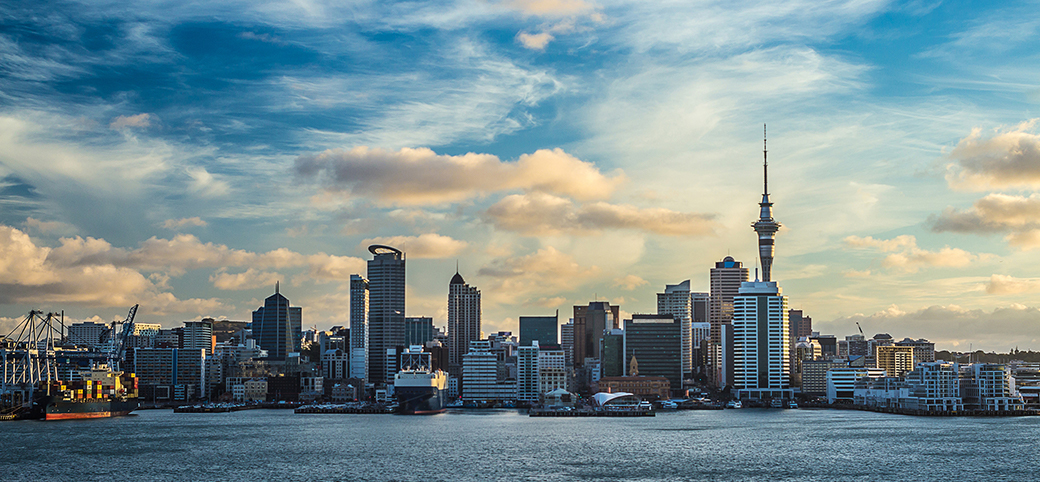 Distance from LA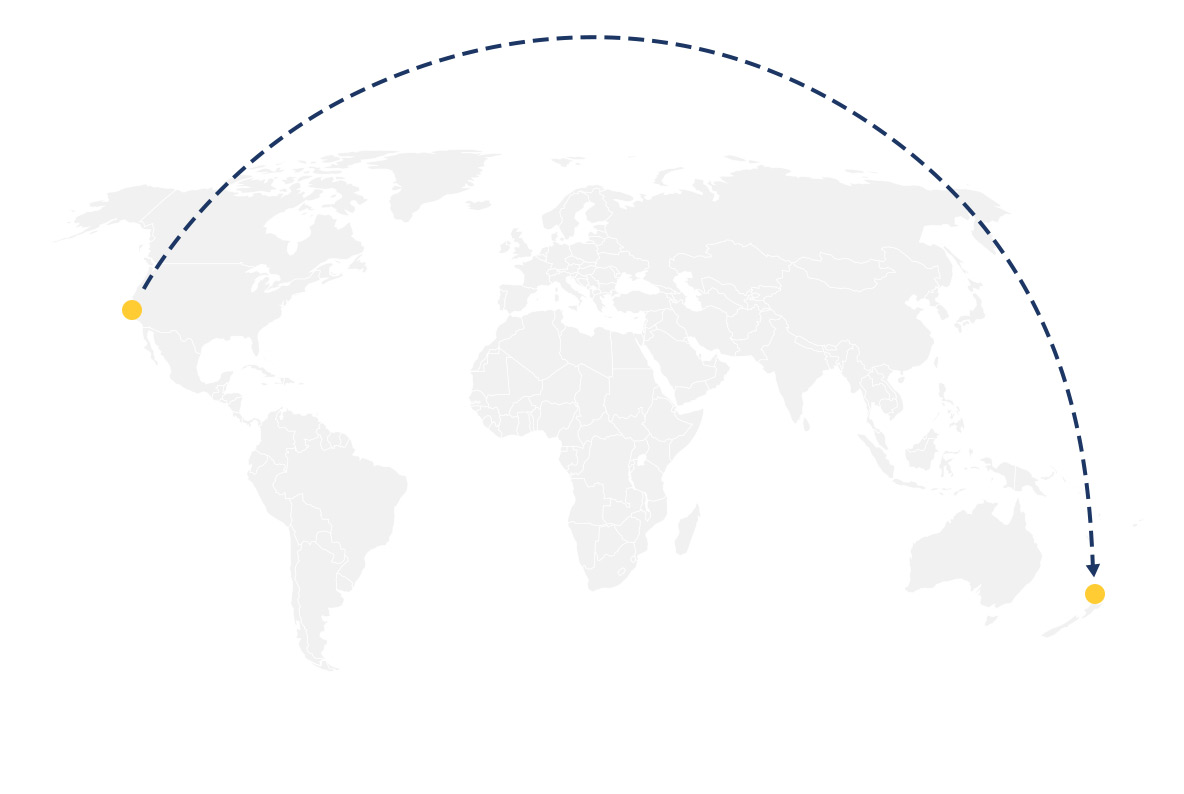 Population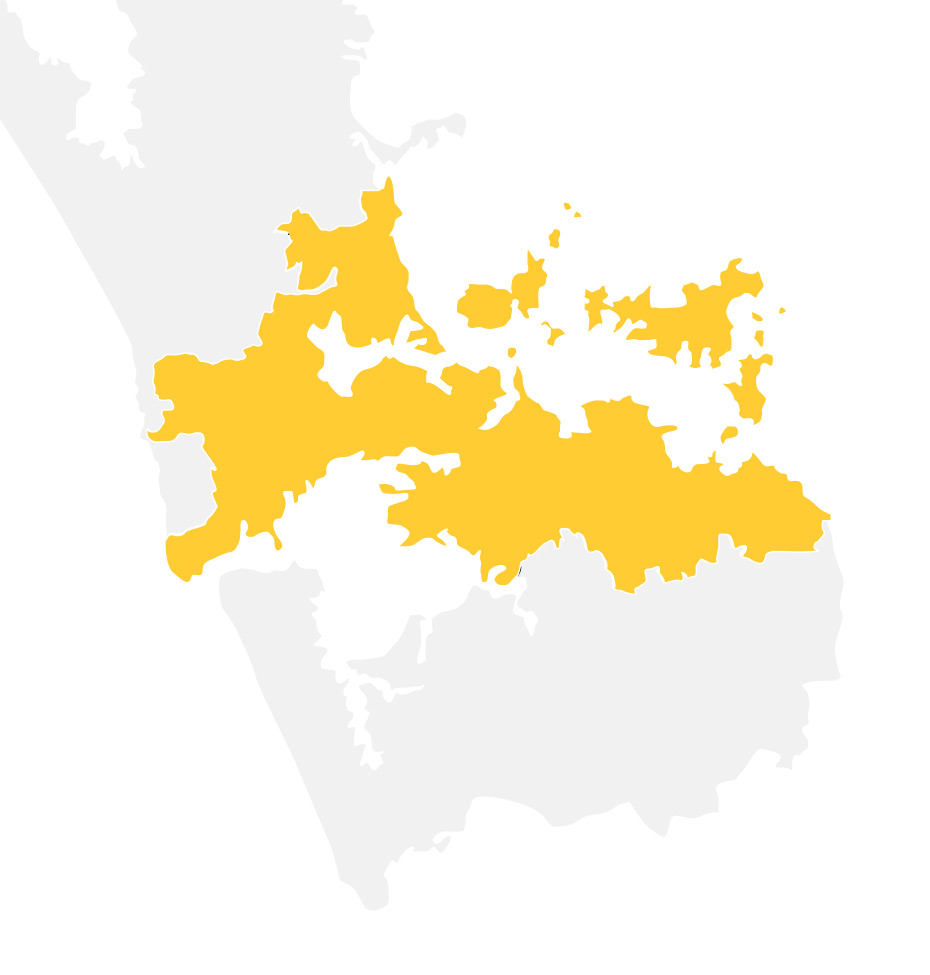 1.45 Million
City Population
Climate
Average Temperature:
Subtropical
Weather Patterns:
Warm summers, mild winters
Currency
New Zealand Dollar
Countries that use this currency:
The Cook Islands, Niue, the Ross Dependency, Tokelau, and a British territory, the Pitcairn Islands.